SE15782/2016 Milbu Noisette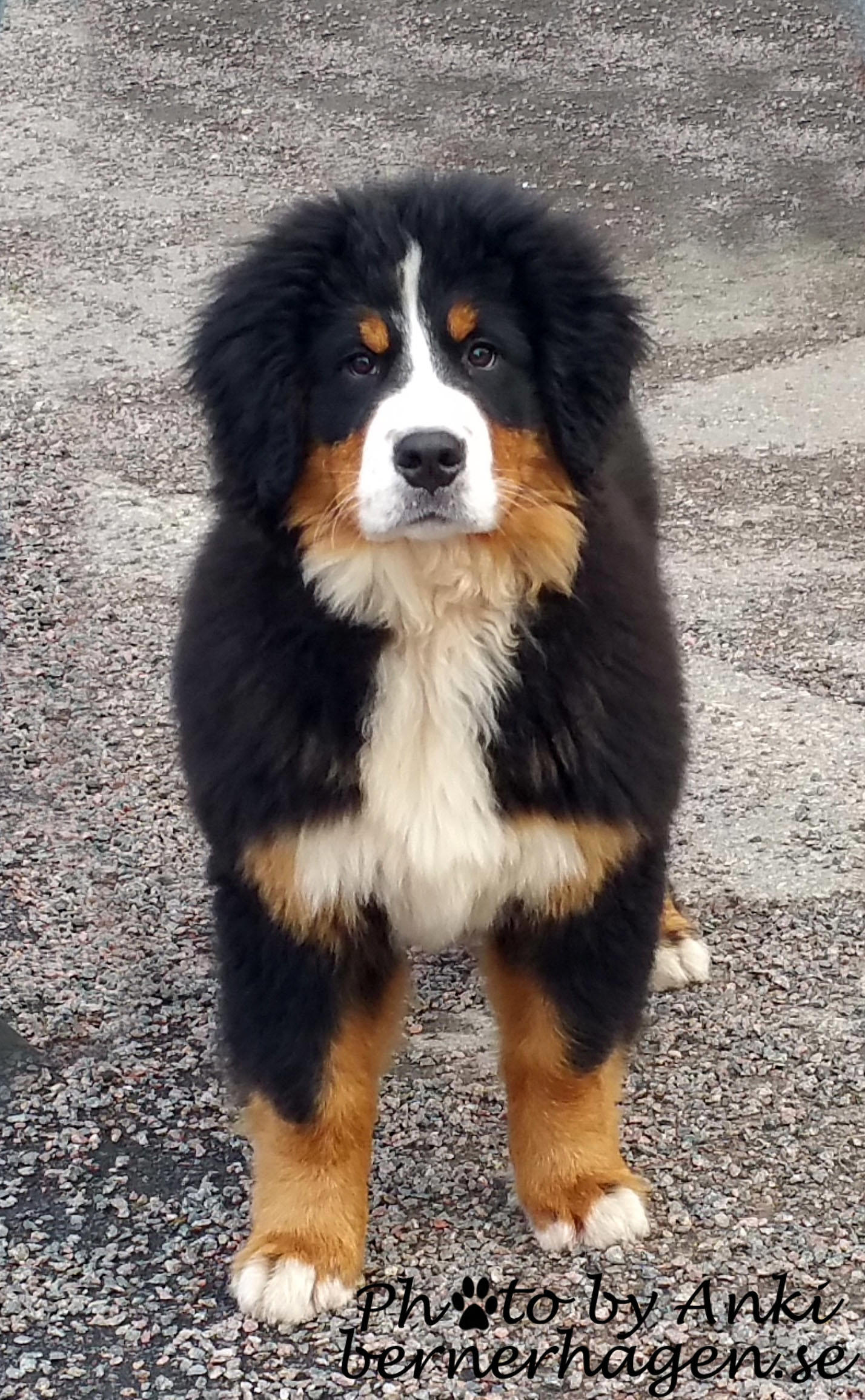 Hedvig 4 ½ mån.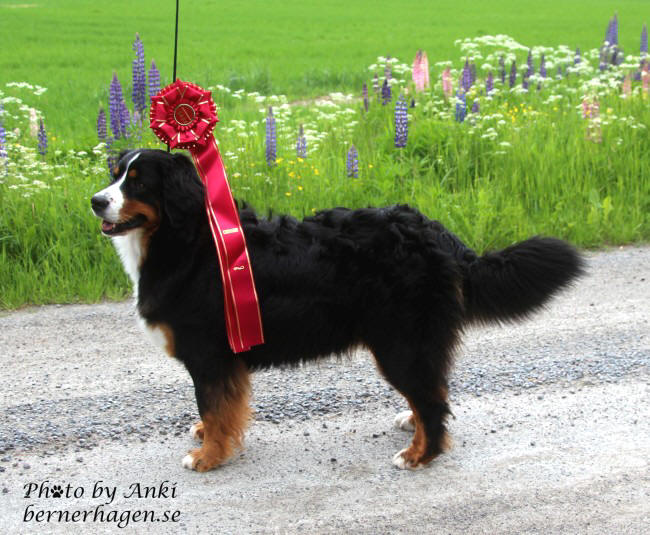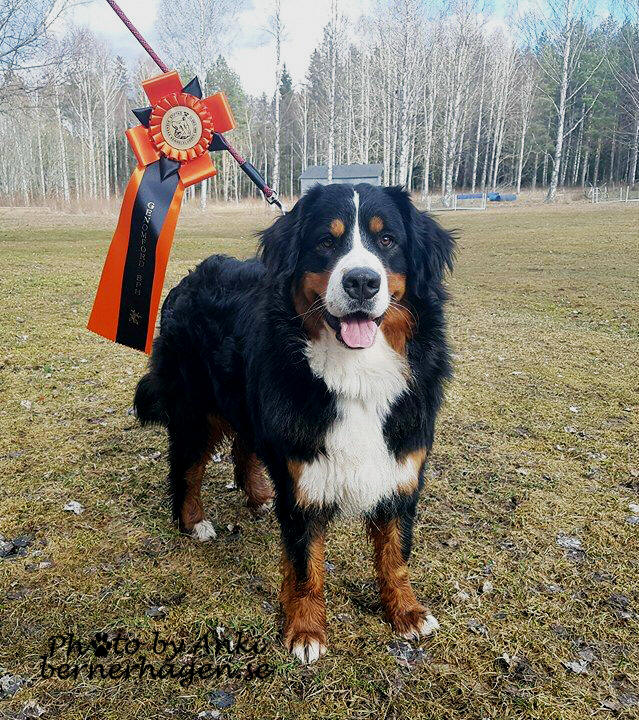 Hedvig 18 mån.
HD B ED UA
UKK: Excellent
UKK: 2
Vänersborg 11/6 2017 Domare LUNDBERG PIA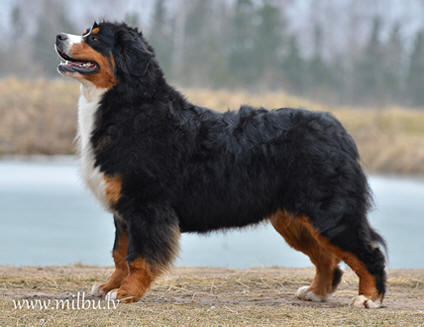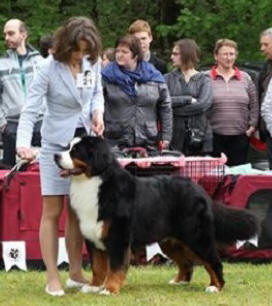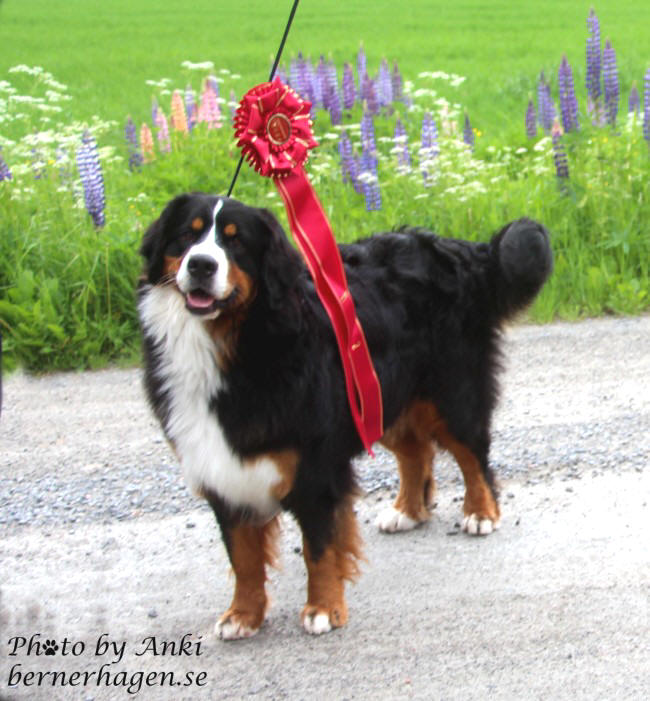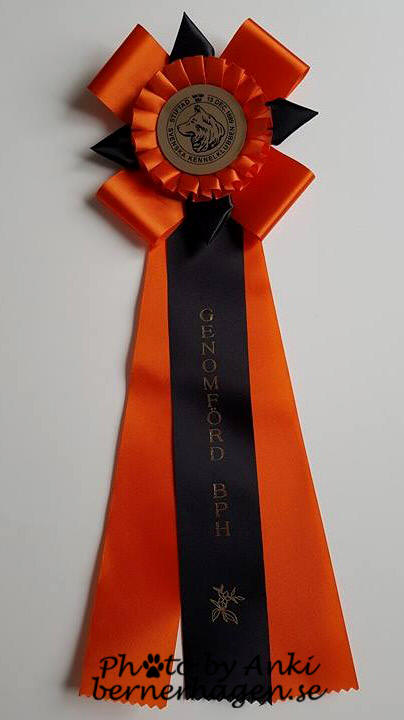 Far: Armani Rojaus Bernas s sida klicka här
HD AA, ED 00, eyes clear
LT CH, EST CH, LT-LV-EST-BALT JCH,
2nd place int. class World Dog Show'14 Helsinki,
2nd place int. class Finland Speciality Show at WDS 14,
4th place open class Italian Club Show at WDS' 15
kullsyskon i Hedvigs kull , 4 boys and 5 girls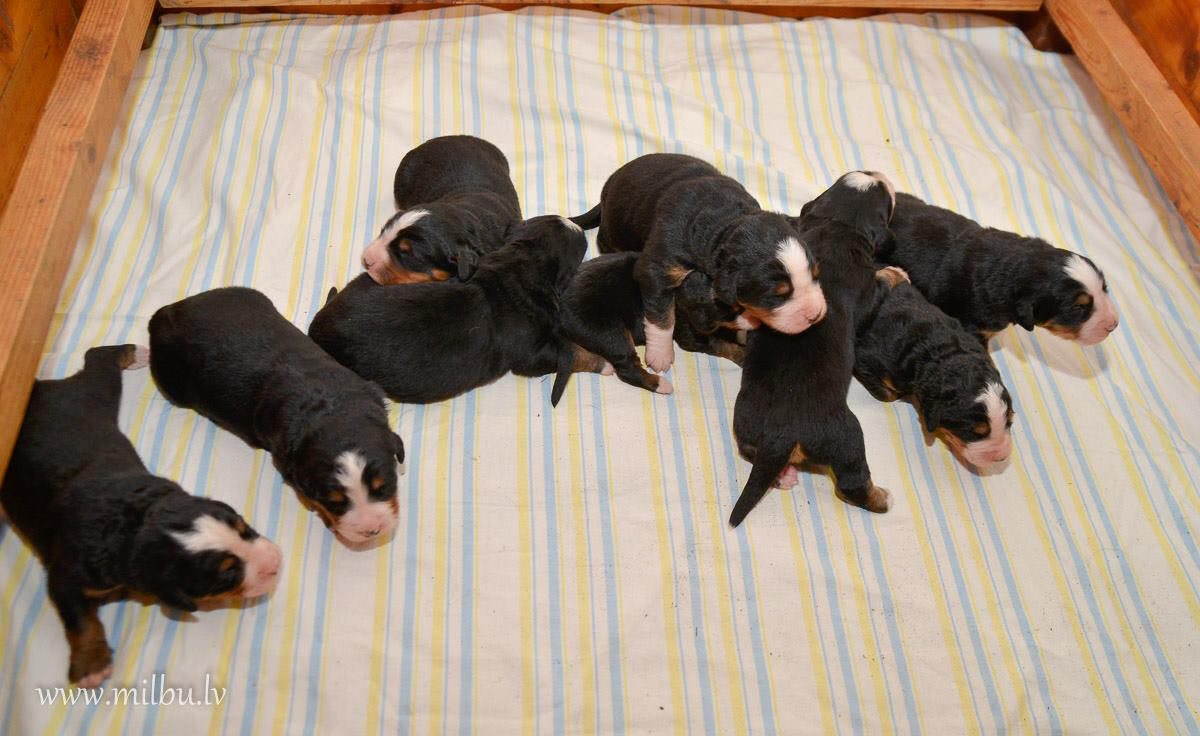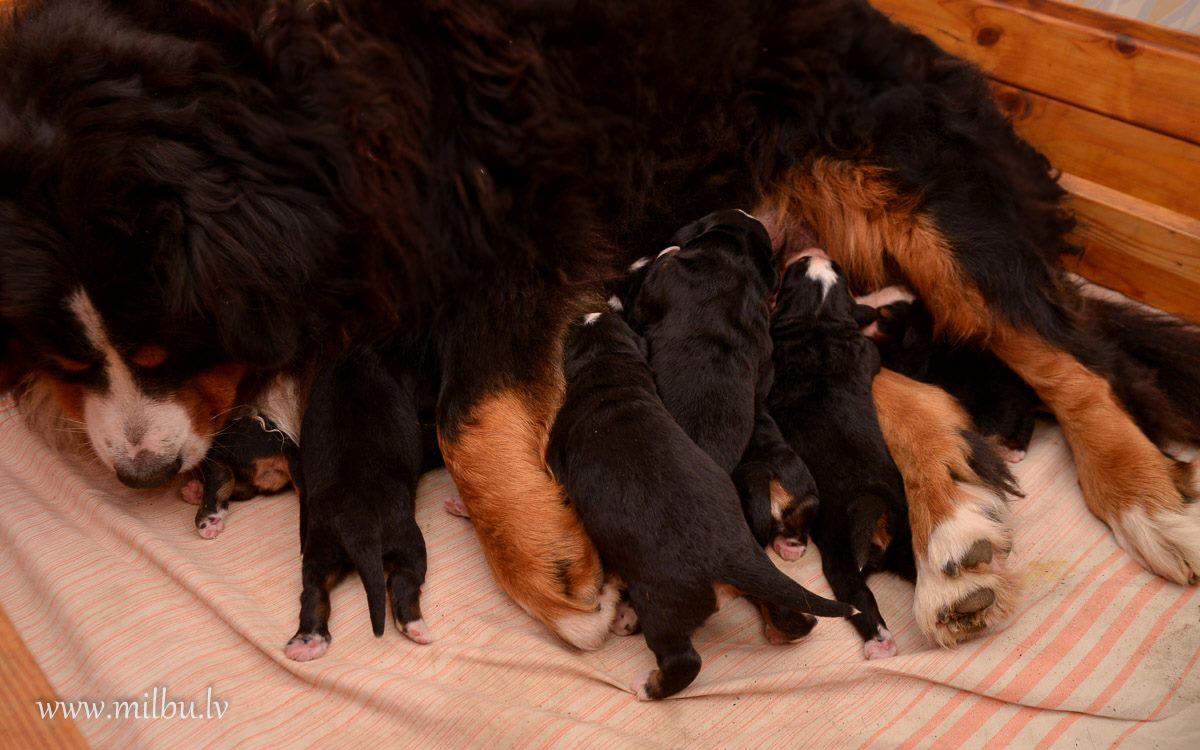 T J CH, EST J CH, LV J CH, BALT J CH, WDS`14,Helsinki,Intermedia class - 2nd place.

Armani Rojaus Bernas

HD A, ED 0, eyes clear

C.I.B SE DK LV LT EE BALT CH


KRONBLOMMAS MACDUFF

INT NORD CH EUROW-10
ODYSSEUS

SE UCH HD A/BKRONBLOMMAS ISOLDE


INTER CH, LT J CH, LV J CH, EST J CH, BALT J CH, BY J CH, LT Club Winner' 2011 and 2013, LT CH, LV CH, EST CH, BALT CH, BY CH, RU CH, LT CLUB CHAMPION, PL CH


JOLY VAN'T PACHTHOF

ELCORDOBES VAN'T PACHTHOF


Champion Dutch


BERNICE VAN'T BEERTJES HOF

LV CH, Ogre Winner 2013, LV JCH, LVW`2012, CACIB, BOO, BPx4, PBIS 4

HD-AA/ED-00

8 years maj 2018
still in excellent condition

FI&SE&EE&LT&SK CH, FIJW`07, FIW`08


FUNATIC TAITTINGER

CIB&FI&EE&NO&SE&DK&LV CH, EE&BALTW`03, NORDW`05


MAROUSSIA SIDNEY

FUNATIC VANITY FAIR

LV jCACx2, BOO; puppyBOB, puppy-BISs
MILBU BIMINI

Dutch Champion, BOB Nurnberg 2008, Best Youth male Dutch speciality 2006, BOB Bleiswijk 2007, 2nd best male Dutch Speciality 2006. BIS Rijsen 2007


WARRE DIESEL V.'T RIJKENSPARK

CAC
MILBU TOSKA
Köpt från Milbus kennel i Latvija/ from Milbus kennel in Latvija www.milbu.lv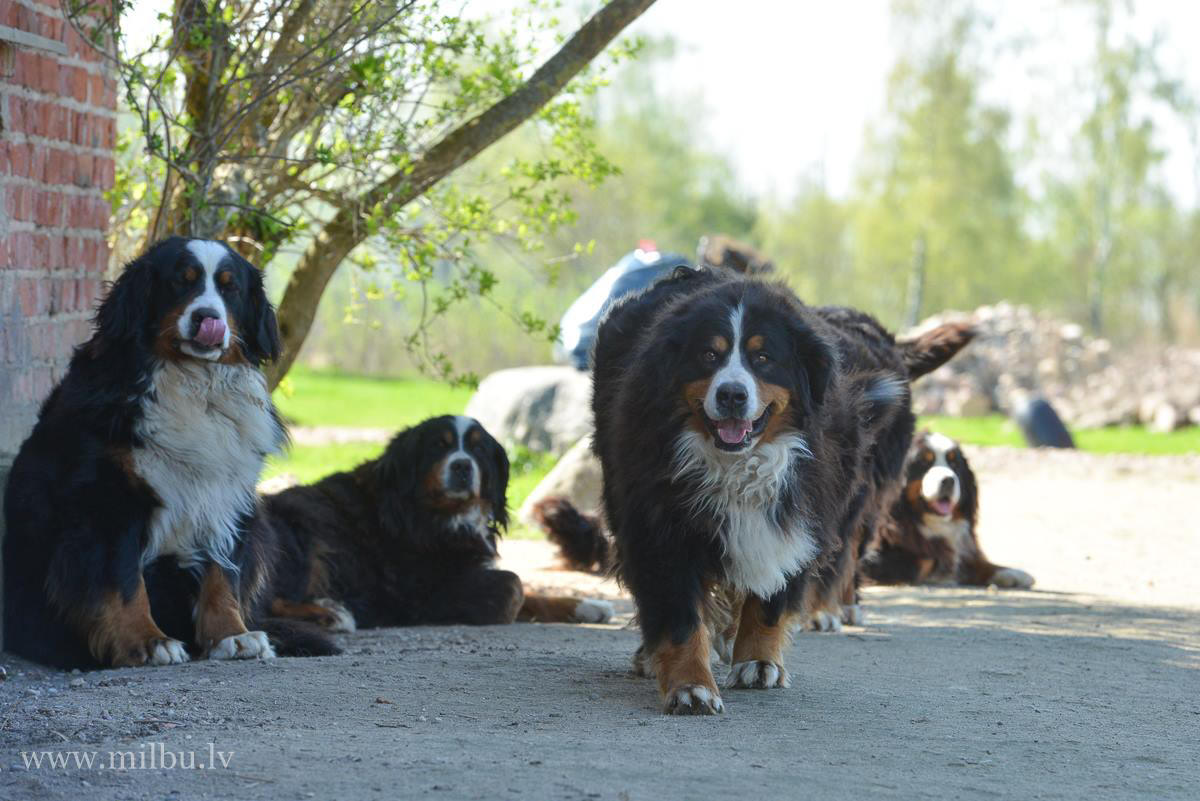 detta kortet har jag fått från Milda Busa på Milbus kennel i Lettland, här är några av hundarna i Matildas stamtavla, kortet är tagen i Maj 2018
Ice Queen is running in the Middel. 8 years old still in excelent condition.
Milbu kaprize sitting, on 3rd May 2018 she borned 8 puppies.